To mark World Glaucoma Week (11-18 March) the teams at Specsavers in North Shields are up-skilling to better support customers with the condition.
Often symptomless in its early stages, glaucoma is one of the leading causes of irreversible sight loss. It is thought to affect 700,000 people in the UK today, but as many as 50% of cases are undiagnosed[1].
In conjunction with the International Glaucoma Association, Specsavers has developed the training for its retail teams to assist sufferers with their treatment. Specifically, they will be advising on how to effectively administer eye drops, which are crucial for managing the condition.
Edward O'Gara, store director at Specsavers North Shields, says: 'We are very proud to be involved in supporting the International Glaucoma Association and being able to better support our customers with the condition is a really positive development for our store'At Specsavers, we are such a big part of the community and it is really important to us that we can provide the very best service to our customers and support someone with the condition in the most effective way possible.'
The training is being rolled out across Specsavers stores nationwide and complements the skills held by Specsavers' optometrists, who have collectively completed almost 5,000 postgraduate glaucoma accreditations since 2017, through a variety of bodies including Cardiff University and the College of Optometrists.
Karen Osborn, chief executive of IGA, says: 'The majority of people who are diagnosed early with glaucoma will retain useful sight for life. Most will be treated with medical eye drops. 'Unfortunately we know from calls to our helpline that many people aren't told about how to put the drop in the eye correctly, or aren't advised about the aids that are available to help them.  We are delighted to work with Specsavers on this often over-looked aspect of glaucoma management.'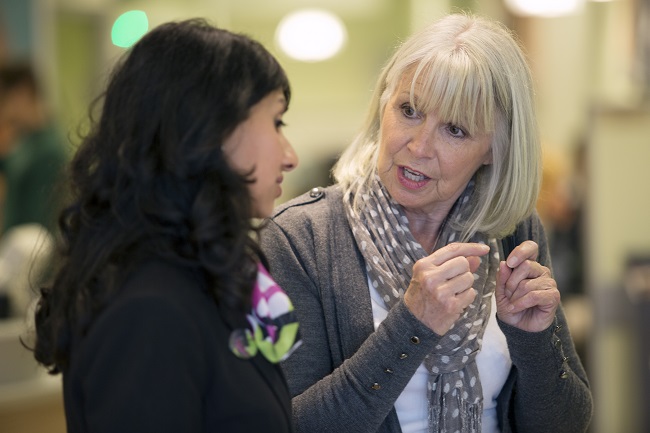 [1] The State of the Nation Eye Health 2017: A Year in Review, Specsavers/RNIB